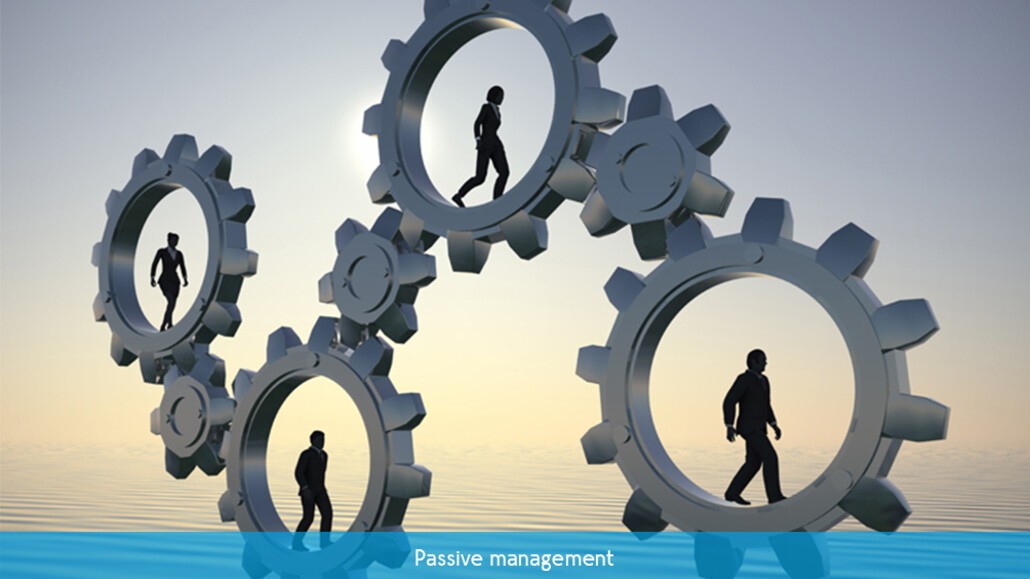 Following the launch of Europe's lowest cost[1] core ETF range in March 2019, Amundi announces the addition of two further ETFs to the Amundi Prime ETF range: 
-    Amundi Prime UK Mid and Small Cap UCITS ETF
Listed on the London Stock Exchange, this fund offers investors low-cost exposure to the top 150 UK mid and small cap companies, included in the Solactive United Kingdom Mid and Small Cap ex Investment Trust index.
-    Amundi Prime US Treasury Bond 0-1 Y UCITS ETF
Listed on Deutsche Börse Xetra, this fund offers investors low-cost exposure to USD-denominated securities issued by the US Treasury with a maturity of 1-12 months.
The Amundi Prime ETF range provides investors the essential building blocks of a diversified portfolio at a single, ultra-low ongoing charge of 0.05%[2].
The range now comprises six equity and six fixed income exposures covering the core geographical exposures. All the ETFs in the range use physical replication and track indices developed by Solactive. They also all benefit from the exclusion of companies involved in the production or sale of controversial weapons.
Fannie Wurtz, Head of Amundi ETF, Indexing and Smart Beta, said: "When we launched our industry-leading low cost range of ETFs last year, we committed to listening to our clients and developing solutions to match their needs. These new funds offer investors the opportunity to complement their portfolios with additional cost-effective core ETF exposures.
Footnotes
Source: Amundi comparison based on the ongoing charges (OGC) of equivalent "core" ETF ranges available in Europe. Data from Bloomberg as of 31/01/2020. Important: some individual Funds may not have lower charges than their European peers or may not have a comparable equivalent, and vice versa. Analysis excluding third party commissions/costs incurred directly by investors when trading.

Ongoing charges - annual, all taxes included. The ongoing charges represent the charges taken from the fund over a year. Until the fund has closed its accounts for the first time, the ongoing charges are estimated. Transaction cost and commissions may occur when trading ETFs.
With €112 billion in assets under management[1], Amundi ETF, Indexing and Smart Beta is one of Amundi's strategic business areas and is a key growth driver for the Group. 
Amundi ETF, Indexing and Smart Beta business line provides investors - whether institutionals or distributors - with robust, flexible and cost-efficient solutions, leveraging Amundi Group's scale and deep resources. 
 
With over 30 years of benchmark construction and replication expertise covering over 100 indices, Amundi is a trusted name in ETF & Index management among the world's largest institutions. 
The team also manages €20 billion in Smart Beta & Factor Investing[2], covering solutions based on both efficient risk management and factor investing. These solutions are available into passive (index-based or ETF) and active management. 
Thanks to the support of the whole Amundi Group, Amundi ETF, Indexing & Smart Beta business line helps meet the asset allocation needs of investors, while continuously innovating to design products that help clients meet the new challenges.
The business line benefits from the long standing ESG knowledge of Amundi non-financial analyst team, as well as the wide quantitative research resources of the Group to customize portfolios according to investors' constraints. 
Footnotes
All figures and data are provided by Amundi ETF, Indexing & Smart Beta at end March 2020

Source: IPE "Top 500 asset managers" published in June 2020 and based on AUM as of end December 2019
Expert
Head of the ETF, Indexing and Smart Beta Business Line
Fannie Wurtz was Global Head of ETF, Indexing & Smart Beta Sales at Amundi before being appointed Managing Director Amundi ETF, Indexing & Smart Beta in April 2016. Prior to jo[...]
Read more
About Amundi
About Amundi
Amundi, the leading European asset manager, ranking among the top 10 global players[1], offers its 100 million clients - retail, institutional and corporate - a complete range of savings and investment solutions in active and passive management, in traditional or real assets. This offering is enhanced with IT tools and services to cover the entire savings value chain. A subsidiary of the Crédit Agricole group and listed on the stock exchange, Amundi currently manages more than €1.9 trillion of assets[2].
With its six international investment hubs[3], financial and extra-financial research capabilities and long-standing commitment to responsible investment, Amundi is a key player in the asset management landscape.
Amundi clients benefit from the expertise and advice of 5,400 employees in 35 countries.
Amundi, a trusted partner, working every day in the interest of its clients and society
Footnotes
^ [1] Source: IPE "Top 500 Asset Managers" published in June 2022, based on assets under management as at 31/12/2021