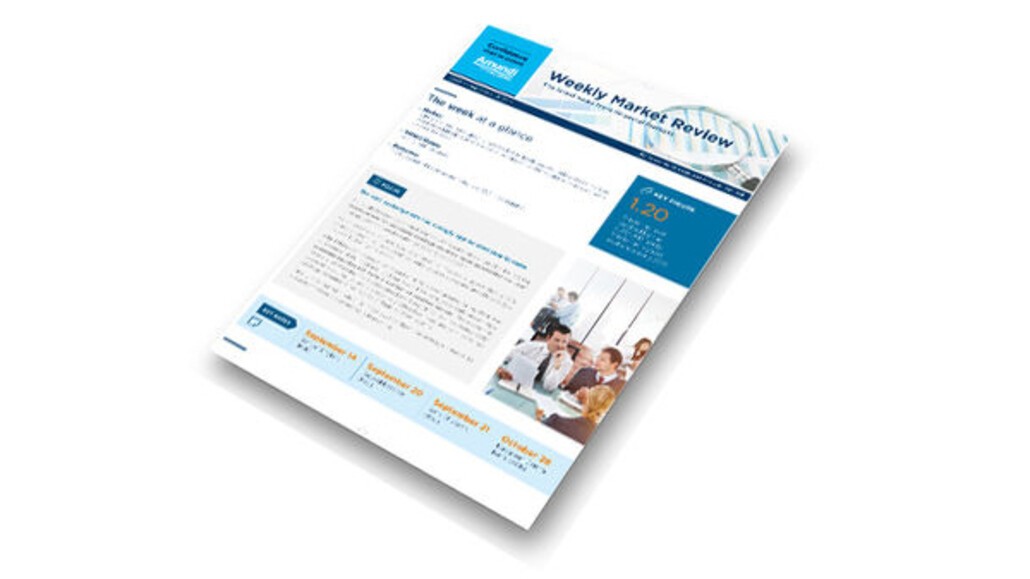 Impeachment process: The Democratic Party has announced the opening of an impeachment inquiry against President Donald Trump following revelations that he pushed Ukrainian President Volodymyr Zelenskiy to investigate the son of Democratic opponent Joe Biden. The impeachment process is long and articulated. An 80% probability that Trump will be impeached, followed by acquittal in the Senate, which would keep him in office for the remainder of his term, is our base case scenario.
Impact on the US economy and Fed policy: Under a scenario of intense political conflict, Washington may not be able to pass any meaningful legislation, such as the ratification of the US-Mexico-Canada Trade Agreement. Sentiment could suffer during the impeachment process, but it is unlikely to impact the US economy meaningfully.
Implications for fixed income investors: Historically, the impeachment process has had no direct effects on the economy and short-lived impact on financial markets. While US interest rates may rally from a flight to quality in response to impeachment headlines, we believe that this would be short-lived. The economic and inflation outlook, and consequently Fed policy, will be the main driver of interest rates, beyond short-term political noise.
Implications for equity investors: On US equities, we do not see any implications from the potential impeachment of President Trump. Higher risks come from a potential gain in popularity of presidential candidates that favour increased regulations and additional public spending financed through tax increases. It may also lead to the inability of the Trump administration to reach trade agreements with economic partners. This could add uncertainty at a time when the market is already dealing with earnings downgrades. We are defensive on US equities, with a focus on quality companies that trade at reasonable valuations to guard against potential downside risks.
Expert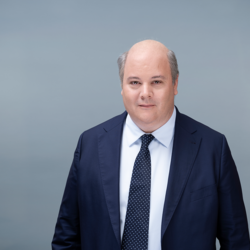 Group Chief Investment Officer
Vincent has been Group Chief Investment Officer since February 2022. Previous to that, he was the Group Deputy CIO of Amundi since 2015. He is a member of the Globa[...]
Read more
Document
download.success
Unfortunately, it seems that we had a small technical problem. Can you try your luck again?
About Amundi
About Amundi
Amundi, the leading European asset manager, ranking among the top 10 global players[1], offers its 100 million clients - retail, institutional and corporate - a complete range of savings and investment solutions in active and passive management, in traditional or real assets. This offering is enhanced with IT tools and services to cover the entire savings value chain. A subsidiary of the Crédit Agricole group and listed on the stock exchange, Amundi currently manages more than €1.9 trillion of assets[2].
With its six international investment hubs[3], financial and extra-financial research capabilities and long-standing commitment to responsible investment, Amundi is a key player in the asset management landscape.
Amundi clients benefit from the expertise and advice of 5,400 employees in 35 countries.
Amundi, a trusted partner, working every day in the interest of its clients and society
Footnotes
^ [1] Source: IPE "Top 500 Asset Managers" published in June 2022, based on assets under management as at 31/12/2021