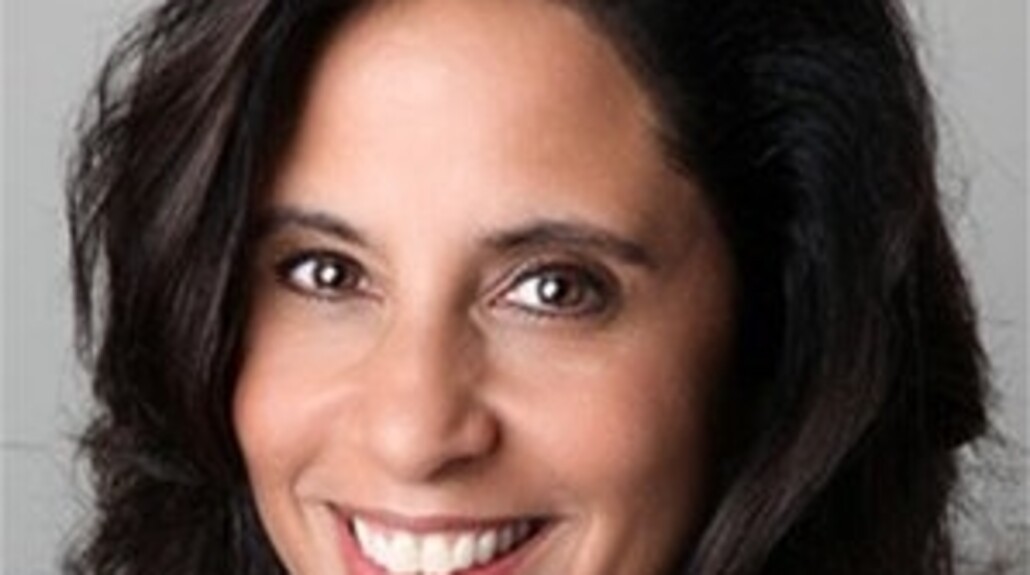 Amundi Smith Breeden today announced that Tamara (Tami) Jackson has joined the firm as a Senior Vice President in the firm's U.S. Institutional Market Advisory Group. Amundi Smith Breeden is the center of the Amundi Group's U.S. fixed income expertise and serves as the North American investment headquarters for Amundi, a leading global asset management firm with more than $1 trillion in assets under management.
In this role, Ms. Jackson heads the institutional business development effort in the western region of the U.S. across all institutional channels. This also includes responsibility for developing and strengthening relationships with regional client consultants to assist in building advocacy for the firm's investment strategies. Ms. Jackson will be based in California and report to Elke Urban, Executive Vice President, Chief Market Advisory Officer.  
"We are pleased to have Tami joining us. She brings a wealth of experience and insights to the firm based on her long-standing relationships with pension plans and their consultants. Tami has partnered with pension plans throughout her career to understand their asset allocation needs and, discuss aspects of broader diversification and protection against downside risk. We are confident Tami will be an invaluable asset to our team and Amundi Smith Breeden as we continue to strengthen our partnership with U.S. institutions. We're all looking forward to working with Tami," said Ms. Urban.
Before joining Amundi Smith Breeden, Ms. Jackson was a Director of Institutional Business Development at BNP Paribas Investment Partners, a global, multi-strategy asset manager. While there she focused her efforts exclusively on building relationships with large public pension plans across the U.S. Prior to that, Ms. Jackson spent six years as a Managing Director and Senior Vice President of Institutional Marketing at Northern Trust Global Investments. During her tenure, she worked with major U.S. plan prospects, clients and consultants in both the western and eastern regions of the country. Ms. Jackson has also held senior marketing roles at Dresdner RCM Global Investors and Spare, Kaplan, Bischel & Associates.  Ms. Jackson holds an MBA in Finance from the Anderson Graduate School of Management at UCLA and a BA in Economics from the University of California, Los Angeles (UCLA).   
Contact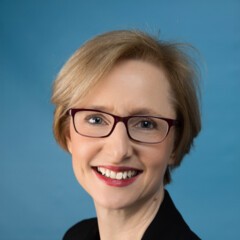 Jeannette Spears
International Press Relations
About Amundi
About Amundi
Amundi, the leading European asset manager, ranking among the top 10 global players[1], offers its 100 million clients - retail, institutional and corporate - a complete range of savings and investment solutions in active and passive management, in traditional or real assets. This offering is enhanced with IT tools and services to cover the entire savings value chain. A subsidiary of the Crédit Agricole group and listed on the stock exchange, Amundi currently manages more than €1.9 trillion of assets[2].
With its six international investment hubs[3], financial and extra-financial research capabilities and long-standing commitment to responsible investment, Amundi is a key player in the asset management landscape.
Amundi clients benefit from the expertise and advice of 5,400 employees in 35 countries.
Amundi, a trusted partner, working every day in the interest of its clients and society
Footnotes
^ [1] Source: IPE "Top 500 Asset Managers" published in June 2022, based on assets under management as at 31/12/2021