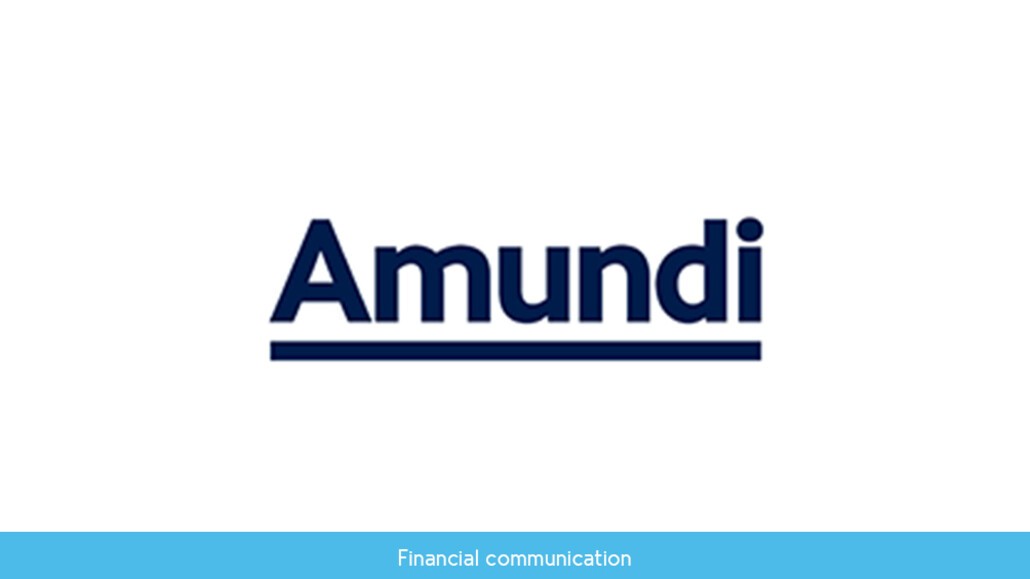 As part of its initial public offering, Amundi implemented an employee share offering in the form of a reserved capital increase in France and abroad. 
The subscription period started on 2 November 2015 and ended on 11 November 2015, with a revocation period from 12 to 19 November 2015.
The subscription price was set at €36 per share, i.e. a 20% discount to the offering price of €45 per share.
Almost 1,402 employees in 13 countries, representing more than 42% of the workforce concerned (including more than half of the workforce in France), took part in the capital increase by subscribing to 453,557 new shares (i.e. 0.3% of the capital and voting rights) for a total amount of €16.3 million.
The settlement/delivery of the transaction took place on 16 December 2015. A notice relating to the admission of the new shares (ISIN code: FR0004125920) was published by Euronext Paris S.A. on 16 December 2015.
With this issue, the number of shares making up Amundi's share capital was 167,245,237 at 16 December 2015.
After the IPO and completion of the capital increase reserved for employees, Amundi's share capital and voting rights break down as follows:
Agricultural Bank of China, through its subsidiary Faithful Way Investment Limited, holds 2%;

The public, retail and institutional investors, hold 22.2%.
The impact of the issue on net book value  per share (calculated on the basis of consolidated shareholders' equity attributable to the Group at 30 September 2015 and the number of shares making up the share capital at 30 October 2015) is negligible (decrease of 0.01%). 
About Amundi
About Amundi
Amundi, the leading European asset manager, ranking among the top 10 global players[1], offers its 100 million clients - retail, institutional and corporate - a complete range of savings and investment solutions in active and passive management, in traditional or real assets. This offering is enhanced with IT tools and services to cover the entire savings value chain. A subsidiary of the Crédit Agricole group and listed on the stock exchange, Amundi currently manages more than €1.9 trillion of assets[2].
With its six international investment hubs[3], financial and extra-financial research capabilities and long-standing commitment to responsible investment, Amundi is a key player in the asset management landscape.
Amundi clients benefit from the expertise and advice of 5,400 employees in 35 countries.
Amundi, a trusted partner, working every day in the interest of its clients and society
Footnotes
^ [1] Source: IPE "Top 500 Asset Managers" published in June 2022, based on assets under management as at 31/12/2021