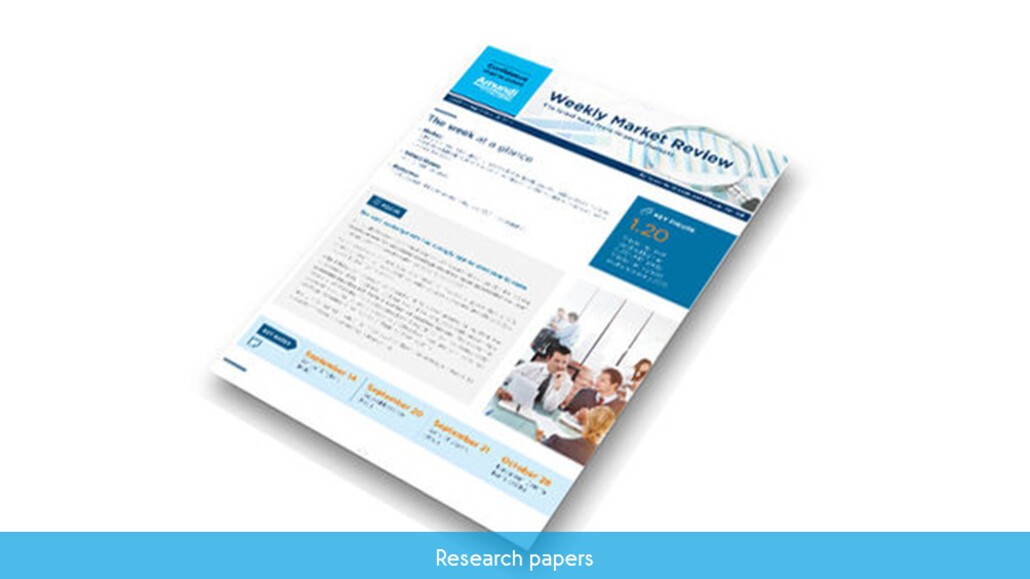 US economy: We expect the US economy to grow above potential in 2019 and to gradually converge to its long-term growth rate of around 2% in 2020 as the boost provided by fiscal expansion in 2018 will gradually lose steam.
The path ahead for the Fed: With the economy running above potential and the labour market becoming tighter, the Fed may choose to continue normalising and hiking rates until signs of a deceleration in growth materialise. The Fed's expectations regarding inflation are broadly aligned with our own forecasts (2.2% Amundi vs 2.3% Fed median), but risks remain tilted to the upside. In our view, the Fed will be more cautious than in 2018 and we expect a pause in the hiking cycle by mid-2019 at the latest. The Fed has also made clear that it will not change its strategy for shrinking the balance sheet:
Financial conditions: The rise in credit spreads represents a de facto tightening of credit conditions that the Fed can no longer ignore. The amount of investment-grade BBB corporate bonds is at a record level. Should the economy experience a sharp slowdown, these bonds would be at risk of downgrade to high yield (HY), potentially causing forced sales and therefore a sudden tightening of all credit conditions. Hence, the Fed will have to monitor the ability of companies to absorb a further tightening of their financing conditions. We also think that the huge rise in US funding needs in a context of lower liquidity will likely continue to be satisfied by dollar investors and will contribute to a tightening in global financing conditions. Hence, we see the potential rise in long-term core government bond yield as very limited.
Political interference: Although we see the Fed defending its independence, there is the risk that political interference could prove counterproductive.
Expert
Head of Macro Policy Research
Didier joined Amundi in 2010 as Head of Fixed Income and FX Strategy and was appointed Co-Head of the Strategy and Economic Research team in 2011, Head of Macroeconomic Research in 2017 and He[...]
Read more
Contact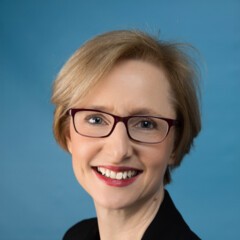 Jeannette Spears
International Press Relations
Document
download.success
Unfortunately, it seems that we had a small technical problem. Can you try your luck again?
About Amundi
About Amundi
Amundi, the leading European asset manager, ranking among the top 10 global players[1], offers its 100 million clients - retail, institutional and corporate - a complete range of savings and investment solutions in active and passive management, in traditional or real assets. This offering is enhanced with IT tools and services to cover the entire savings value chain. A subsidiary of the Crédit Agricole group and listed on the stock exchange, Amundi currently manages more than €1.9 trillion of assets[2].
With its six international investment hubs[3], financial and extra-financial research capabilities and long-standing commitment to responsible investment, Amundi is a key player in the asset management landscape.
Amundi clients benefit from the expertise and advice of 5,400 employees in 35 countries.
Amundi, a trusted partner, working every day in the interest of its clients and society
Footnotes
^ [1] Source: IPE "Top 500 Asset Managers" published in June 2022, based on assets under management as at 31/12/2021