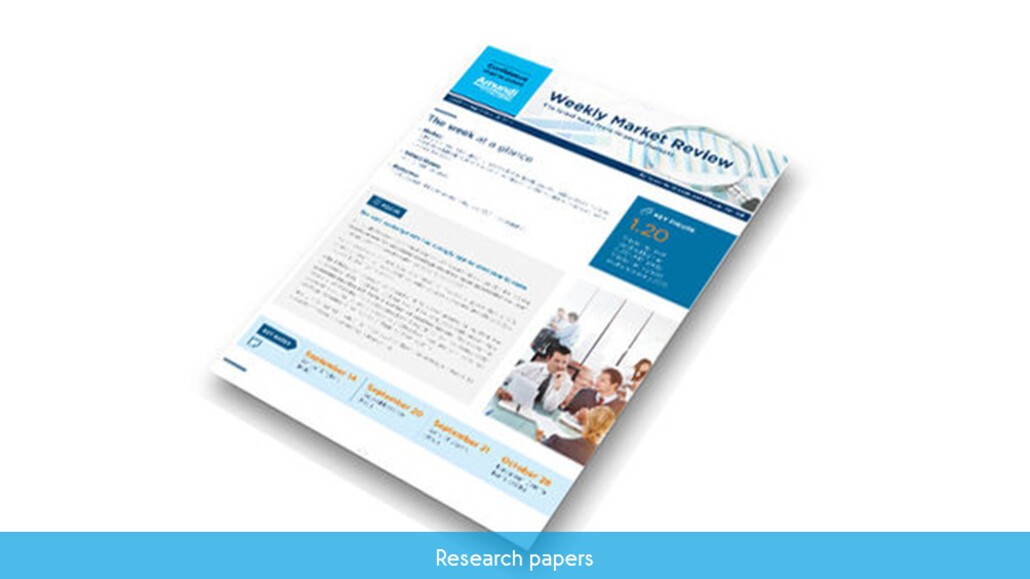 Developments and scenarios ahead: The Brexit deal's defeat in Parliament was expected, but the size of the loss was not – the result of 432 votes against versus 202 for was quite a surprise. In light of the larger-than-expected scale of the defeat, we have revised upward the probability of a no-deal Brexit (20% vs. 15% previously). Overall, our most likely scenario remains that the Brexit deadline arrives with a ratified deal (50% probability vs. 60% previously). Note that this probability covers possible "off-the-shelf" deals that are softer than the November UK/EU agreement and may now come with a short-term Article 50 extension. Conversely, we have revised upward the probability of "prolonged uncertainty" (30% vs. 25% previously), which covers scenarios where the uncertainty would extend well beyond March 2019. Importantly, it includes the possibility of a new referendum and other scenarios of extended negotiations (including after new elections), implying a long extension of Article 50 or its unilateral revocation by the UK.
Investment views: Financial markets have absorbed the result quite smoothly, signalling that the result from the UK parliament had largely been anticipated and priced in. However, as uncertainty around Brexit's potential outcomes remains high, we will continue to be cautious on sterling and gilts until there is greater clarity. We maintain a negative view on the UK equity market, especially UK domestic names, as we see no clear path for a seamless exit at this point. We believe investors should find some opportunities at the single stock level in the European equity market, whereby recent market moves have opened up some good valuation cases. With uncertainty and volatility likely to persist in the near term, we believe that investors should favour a balanced approach and seek to take advantage by adding good quality companies at more compelling valuations.
Contact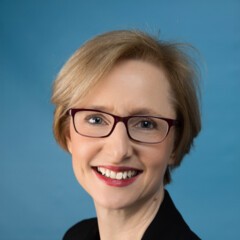 Jeannette Spears
International Press Relations
Document
download.success
Unfortunately, it seems that we had a small technical problem. Can you try your luck again?
About Amundi
About Amundi
Amundi, the leading European asset manager, ranking among the top 10 global players[1], offers its 100 million clients - retail, institutional and corporate - a complete range of savings and investment solutions in active and passive management, in traditional or real assets. This offering is enhanced with IT tools and services to cover the entire savings value chain. A subsidiary of the Crédit Agricole group and listed on the stock exchange, Amundi currently manages more than €1.9 trillion of assets[2].
With its six international investment hubs[3], financial and extra-financial research capabilities and long-standing commitment to responsible investment, Amundi is a key player in the asset management landscape.
Amundi clients benefit from the expertise and advice of 5,400 employees in 35 countries.
Amundi, a trusted partner, working every day in the interest of its clients and society
Footnotes
^ [1] Source: IPE "Top 500 Asset Managers" published in June 2022, based on assets under management as at 31/12/2021