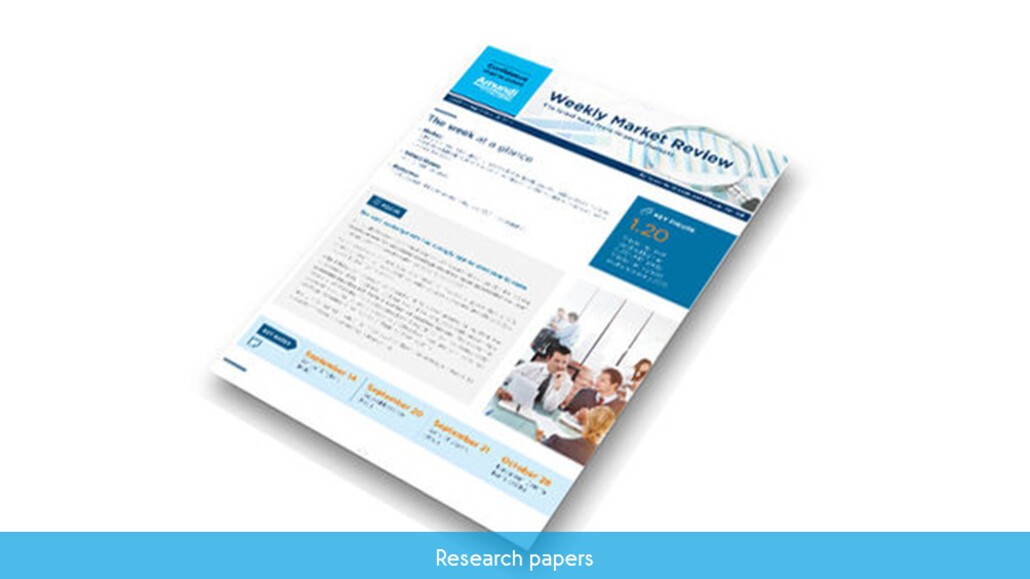 The outcome: The election result in Bavaria marked the defeat of the conservative CSU, which lost its absolute majority, and of its junior ally, the SPD. An increase in political fragmentation emerged from the election, with the Greens and the AfD as the main beneficiaries. This election may be seen as an early signal of a political reshuffling at the federal level which we need to watch closely in the coming weeks.
Impact on Europe: This election confirms the breakthrough of some form of populism in Europe and shows that the migrant crisis does not only affect the countries with high unemployment rates. The political fragmentation is a broad based phenomenon that is clearly not (or not only) related to economic factors. The strong showing by the Greens, supporters of some European reforms and fiscal integration, could become a tailwind for the European project in this evolving political landscape.
Market implications: Market implications are negligible on European assets as a consequence of this local election. However, this is part of a complex European political framework and electoral calendar, with the Italian budget law process, Brexit and next year's EU parliamentary elections next year representing three important milestones. Political issues, we believe, could limit the appeal of European assets for the time being. Opportunities may open up again in Europe if further risk asset repricing occurs, and Europe could return to focus with attractive valuations. Currently, however, in a context of risk neutrality, with a multi-asset perspective, we prefer US equities in our regional selection; we look for relative value opportunities in Europe at the sector level.
Expert
Head of Macro Policy Research
Didier joined Amundi in 2010 as Head of Fixed Income and FX Strategy and was appointed Co-Head of the Strategy and Economic Research team in 2011, Head of Macroeconomic Research in 2017 and He[...]
Read more
Contact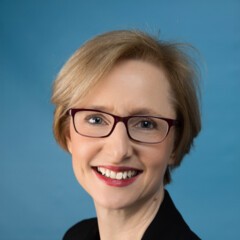 Jeannette Spears
International Press Relations
Document
download.success
Unfortunately, it seems that we had a small technical problem. Can you try your luck again?
About Amundi
About Amundi
Amundi, the leading European asset manager, ranking among the top 10 global players[1], offers its 100 million clients - retail, institutional and corporate - a complete range of savings and investment solutions in active and passive management, in traditional or real assets. This offering is enhanced with IT tools and services to cover the entire savings value chain. A subsidiary of the Crédit Agricole group and listed on the stock exchange, Amundi currently manages more than €1.9 trillion of assets[2].
With its six international investment hubs[3], financial and extra-financial research capabilities and long-standing commitment to responsible investment, Amundi is a key player in the asset management landscape.
Amundi clients benefit from the expertise and advice of 5,400 employees in 35 countries.
Amundi, a trusted partner, working every day in the interest of its clients and society
Footnotes
^ [1] Source: IPE "Top 500 Asset Managers" published in June 2022, based on assets under management as at 31/12/2021