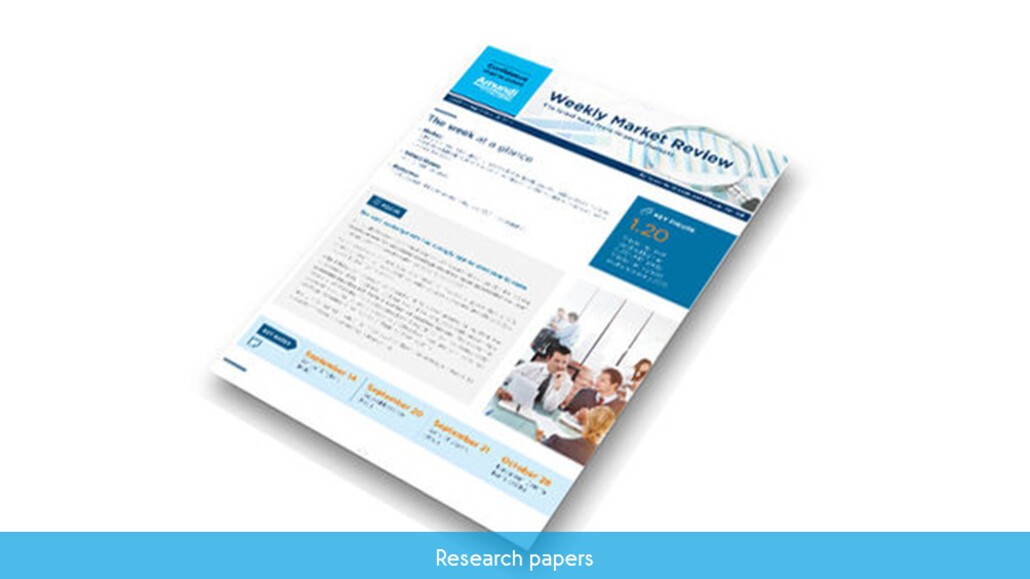 In 2019, 10-year US Treasury bonds traded in a range of 1.46-2.78%, the fourth-widest range since 2010.
 In 2020, we think the 10-year Treasury may trade in a similar range, with additional volatility arising from many of the same factors that drove volatility in 2019. We don't expect the benchmark bond to exhibit a particular bias towards going higher or lower, assuming certain outlier scenarios are avoided.
 The current cyclical slowdown phase calls for caution, but investors may also want to prepare for a U-turn if and when earnings and economic growth reaccelerates. A macro environment marked by stabilising growth and a patient but supportive Federal Reserve should be positive for risk assets in general.
Experts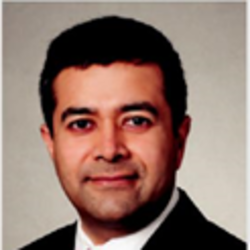 Director of Currency Strategy, US Portfolio Manager
Paresh Upadhyaya is Director of Currency Strategy and a Portfolio Manager for multi-sector strategies. He also leads Amundi Pioneer's currency research effort out of Boston and serves as an ad[...]
Read more
Marco Pirondini is Senior Managing Director, Head of Equities, US, and Portfolio Manager. He co-manages Global Equity and Multi Asset Income portfolios. As Head of Equities, US, he oversees th[...]
Read more
Document
download.success
Unfortunately, it seems that we had a small technical problem. Can you try your luck again?
About Amundi
About Amundi
Amundi, the leading European asset manager, ranking among the top 10 global players[1], offers its 100 million clients - retail, institutional and corporate - a complete range of savings and investment solutions in active and passive management, in traditional or real assets. This offering is enhanced with IT tools and services to cover the entire savings value chain. A subsidiary of the Crédit Agricole group and listed on the stock exchange, Amundi currently manages more than €1.9 trillion of assets[2].
With its six international investment hubs[3], financial and extra-financial research capabilities and long-standing commitment to responsible investment, Amundi is a key player in the asset management landscape.
Amundi clients benefit from the expertise and advice of 5,400 employees in 35 countries.
Amundi, a trusted partner, working every day in the interest of its clients and society
Footnotes
^ [1] Source: IPE "Top 500 Asset Managers" published in June 2022, based on assets under management as at 31/12/2021