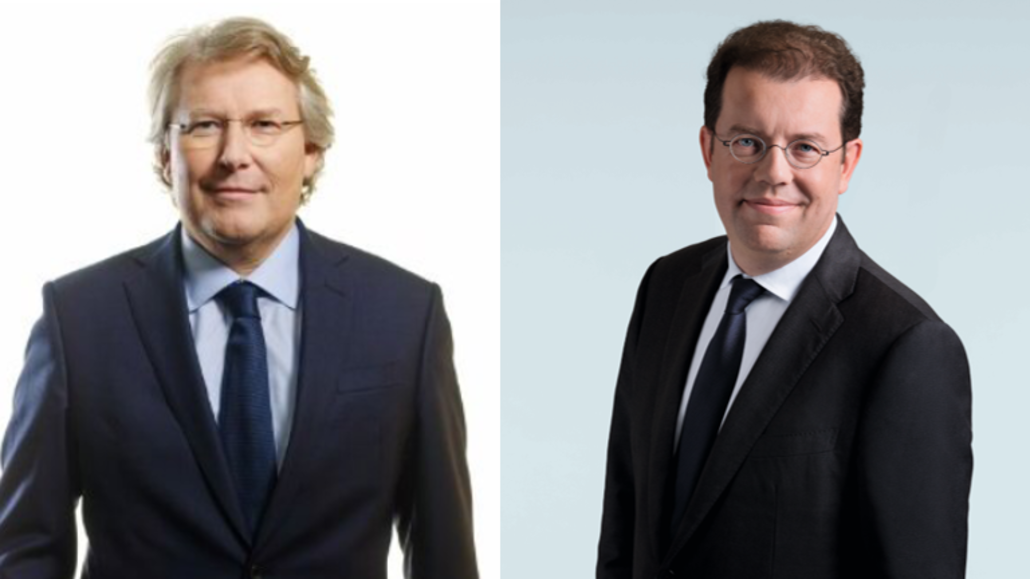 Pascal Duval is appointed Head of Retail Solutions. He is a member of the Executive Committee
Julien Fontaine is appointed Head of Partnerships. He is member of Executive Committee
Pascal Duval, Head of Retail Solutions
Pascal worked for Russell Investments in EMEA for 22 years, during which he developed the asset manager's Continental European and Middle-East business and the opening of the Paris office. He was appointed CEO for EMEA in 2011 and became a member of Russell Investment's Global Executive Committee. Pascal left Russell Investments in January 2017 and founded Duval Capital LLP, a research and advisory company in wealth and asset management. During the same year he was appointed Chairman of the Voluntary Solidarity Fund International upon its incorporation as a registered Charity in England and Chairman of the Aberdeen Standard Logistics European Income Trust plc.
Pascal started his career as a commodity and FX trader in Paris (Riz & Denrees, 1985), and then worked as a consultant in investment and management at Watson Wyatt, advising corporates, institutional investors, asset managers, banks and insurance companies.
Pascal holds a BA in Law from Paris X University, is a graduate of the Institut d'Etudes Politiques de Paris and  INSEAD.
Julien Fontaine, Head of Partnerships
Julien began his career in 1999 at the French Ministry of Foreign Affairs as an advisor. In 2000, he joined McKinsey & Company and, in 2009, became a Partner in charge of financial services. In September 2011, Julien joined Crédit Agricole S.A. as Head of Group Strategy before becoming CEO of Amundi Japan in 2014. He subsequently became  Head of Retail Marketing for the Amundi Group in January 2018.
Julien is a graduate of the Institut d'Etudes Politiques de Paris and ESSEC, and a graduate of the Ecole Nationale d'Administration.
Contact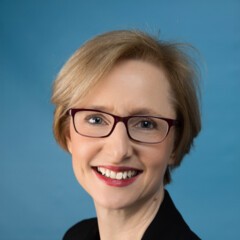 Jeannette Spears
International Press Relations
Document
download.success
Unfortunately, it seems that we had a small technical problem. Can you try your luck again?
About Amundi
About Amundi
Amundi, the leading European asset manager, ranking among the top 10 global players[1], offers its 100 million clients - retail, institutional and corporate - a complete range of savings and investment solutions in active and passive management, in traditional or real assets. This offering is enhanced with IT tools and services to cover the entire savings value chain. A subsidiary of the Crédit Agricole group and listed on the stock exchange, Amundi currently manages nearly €1.9 trillion of assets[2].
With its six international investment hubs[3], financial and extra-financial research capabilities and long-standing commitment to responsible investment, Amundi is a key player in the asset management landscape.
Amundi clients benefit from the expertise and advice of 5,400 employees in 35 countries.
Amundi, a trusted partner, working every day in the interest of its clients and society
Footnotes
^ [1] Source: IPE "Top 500 Asset Managers" published in June 2022, based on assets under management as at 31/12/2021