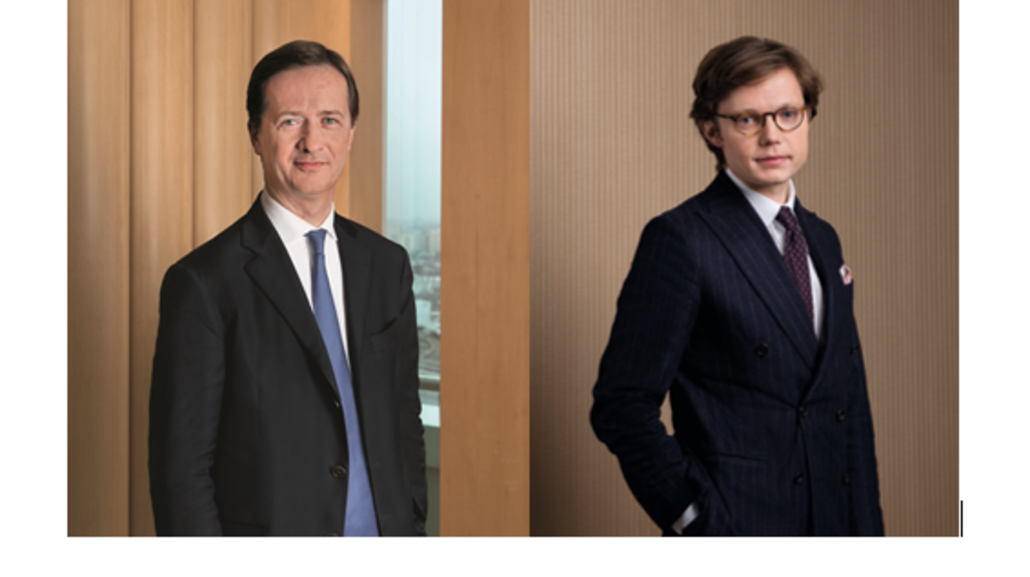 Dominique Carrel-Billiard, Deputy CEO of Amundi Asset Management, takes over the operational management of the Real and Alternative Assets business line, which includes real estate, private debt, private equity and infrastructure. This business line was until now under the responsibility of Pedro Antonio Arias, who has decided to leave the group for an entrepreneurial project. With a strong pace of development over the last 5 years, this business has reached €55 billion in assets under management, positioning Amundi as one of the European leaders.
Jean-Jacques Barbéris is appointed Head of the Institutional and Corporate Clients division and oversees the ESG business line. As part of the implementation of Amundi's 2021 ESG ambitions, the ESG business line has three priorities: integration of ESG into the management of its funds, the development of a retail ESG fund range and an advisory service for institutional clients.
°
° °
Dominique Carrel-Billiard, Head of Real and Alternative Assets.
Before joining Amundi in 2016, Dominique Carrel-Billiard was Managing Director of La Financière de l'Echiquier from 2014 to 2016. Prior ato that he was Managing Director of AXA Investment Managers Group from 2006 to 2013, having joined the Group in 2004. Previously, Dominique Carrel-Billiard worked for 12 years at McKinsey & Company where he was Associate Director, specialising in financial institutions. Dominic began his career at Crédit Commercial de France in the Mergers and Acquisitions department. Dominique is a graduate of HEC (Hautes Études Commerciales - Paris) and holds an MBA from Harvard Business School.
Dominique Carrel-Billiard also oversees Amundi's activities in the Americas.
Jean-Jacques Barbéris, Director of the Institutional and Corporate Clients division & ESG.
Before joining Amundi in 2016, Jean-Jacques served the President of the French Republic since 2013 where he was Economic and Financial Affairs Advisor. Prior to that, he was a member of the cabinet of Pierre Moscovici, Minister of the Economy and Finance, responsible for aspects of financing the economy. Jean-Jacques began his career in the French Directorate General of the Treasury where he served from 2008 to 2012.Jean-Jacques is a graduate from the École Nationale Supérieure des Lettres et Sciences Humaines, in Paris and has an advanced degree in History. He also an alumni from the Institut d'Études Politiques (Paris) and the French National School of Administration (ENA).
Jean-Jacques Barbéris also oversees Amundi's activities in the Middle East and the Nordics.
Contact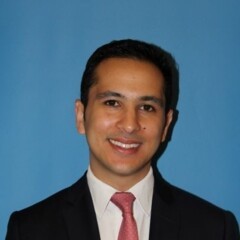 Jaïs Mehaji
UK - International Press Relations
Document
download.success
Unfortunately, it seems that we had a small technical problem. Can you try your luck again?
About Amundi
About Amundi
Amundi, the leading European asset manager, ranking among the top 10 global players[1], offers its 100 million clients - retail, institutional and corporate - a complete range of savings and investment solutions in active and passive management, in traditional or real assets. This offering is enhanced with IT tools and services to cover the entire savings value chain. A subsidiary of the Crédit Agricole group and listed on the stock exchange, Amundi currently manages more than €1.9 trillion of assets[2].
With its six international investment hubs[3], financial and extra-financial research capabilities and long-standing commitment to responsible investment, Amundi is a key player in the asset management landscape.
Amundi clients benefit from the expertise and advice of 5,400 employees in 35 countries.
Amundi, a trusted partner, working every day in the interest of its clients and society
Footnotes
^ [1] Source: IPE "Top 500 Asset Managers" published in June 2022, based on assets under management as at 31/12/2021