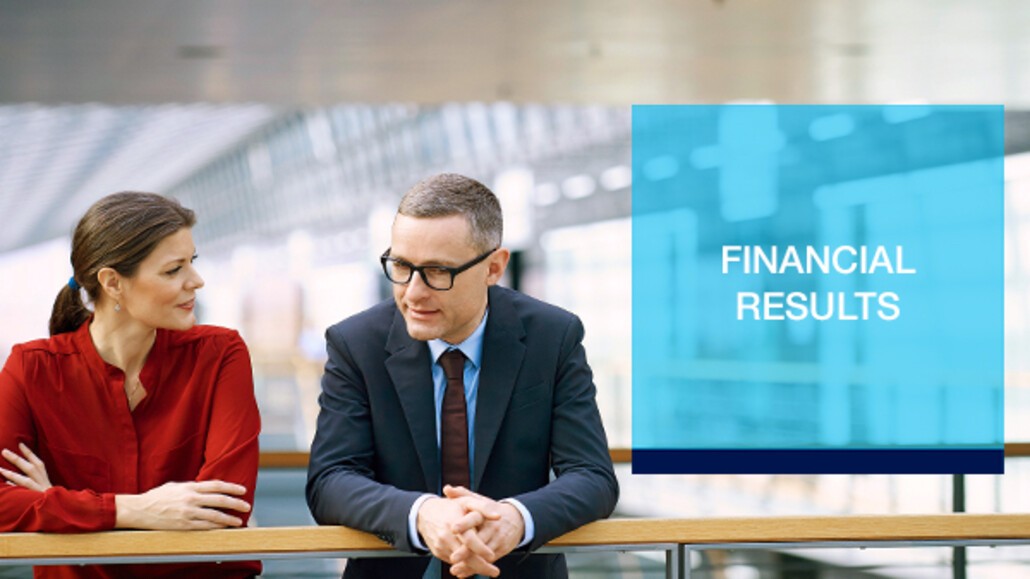 Inflows of €35bn in Q3 2020, and net income[1] of €235m, i.e. +2.3% vs Q3 2019
Ambitious targets for Asia, thanks in particular to the new subsidiary in China with BoC[2]
Business activity

Results

Solid results:
In Q3:

adjusted net income1 still high: €235m (+2.3% vs. Q3 2019 and +1.0% vs. Q2 2020)
cost/income ratio of 51.2%1, stable

Over the first nine months of the year, adjusted net income1 of €674m (-8.3% vs. 9M 2019), virtually stable excluding financial income (impacted by the market downturn)

Asia

Positions that are already strong across the entire region (€303bn in AuM[6]), thanks to a pragmatic approach combining JVs and subsidiaries
The new subsidiary with BoC WM has significantly enhanced the potential for growth in China
Ambitious targets for 2025:
For Amundi BoC WM: more than €60bn in AuM and more than €50m in net income[7]
In Asia, an AuM target of €500bn 
Paris, 30 October 2020
Amundi's Board of Directors, chaired by Xavier Musca, convened on 29 October 2020 to review the financial statements for the third quarter and first nine months of 2020.
Commenting on the figures, Yves Perrier, CEO, said:
"In the third quarter of 2020, Amundi posted solid operating performance both in terms of business activity and results. The high level of inflows (+€35bn) was driven by all client segments, and net income1 (€235m) increased +2.3% compared to Q3 2019.
Thanks to its diversified business model and its operating efficiency, Amundi is therefore confirming its ability to combine growth and profitability, in spite of a market environment, which remains fragile due to the Covid-19 crisis.
Asia is a major focus of Amundi's expansion strategy. In the space of five years, Amundi's Asian AuM tripled, reaching more than €300bn. The launch of the new subsidiary in China with BoC give Amundi a unique position in this fast-developing market. Thanks to this new growth driver and the favourable momentum of its other activities in Asia, Amundi is targeting AuM of €500bn in the region by 2025."
Footnotes
Document
download.success
Unfortunately, it seems that we had a small technical problem. Can you try your luck again?
About Amundi
About Amundi
Amundi, the leading European asset manager, ranking among the top 10 global players[1], offers its 100 million clients - retail, institutional and corporate - a complete range of savings and investment solutions in active and passive management, in traditional or real assets. This offering is enhanced with IT tools and services to cover the entire savings value chain. A subsidiary of the Crédit Agricole group and listed on the stock exchange, Amundi currently manages nearly €1.9 trillion of assets[2].
With its six international investment hubs[3], financial and extra-financial research capabilities and long-standing commitment to responsible investment, Amundi is a key player in the asset management landscape.
Amundi clients benefit from the expertise and advice of 5,400 employees in 35 countries.
Amundi, a trusted partner, working every day in the interest of its clients and society
Footnotes
^ [1] Source: IPE "Top 500 Asset Managers" published in June 2022, based on assets under management as at 31/12/2021