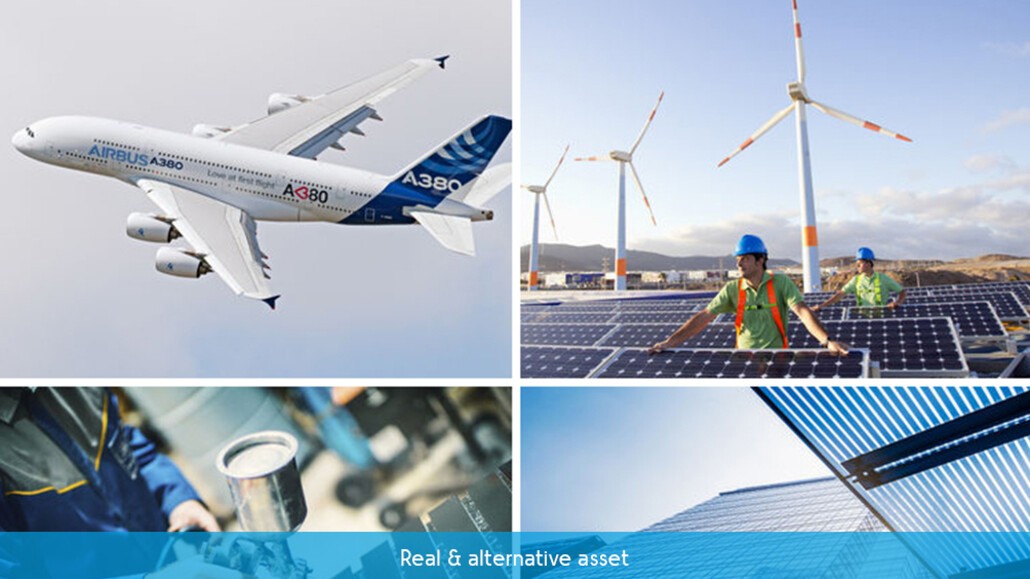 London, 4th December 2019 – Amundi Private Equity Funds (Amundi PEF), a wholly owned subsidiary of Amundi, European largest asset manager by assets under management, announces the launch of the second-generation of its investment program targeting European SMEs benefiting from disruptive global trends. This follows the success of the first-generation launched at the end of 2016 and closed in early 2019 after raising a total of €320 million, above the original target size of €250 million. The first-generation program has realized 18 transactions so far with c. 75% of the capital called (as of October 31 2019), including deals such as DL Software, Crosscall, WiFirst.

The investment strategy allows investors' exposure to small and medium-sized private companies (SMEs) operating in the western Eurozone and benefiting from the impact of at least one of the five following global trends: Technology, Demography, Environment, Globalization, Social Changes. The program consist of multiple legal structures acting in parallel, including vehicles designed for retail investors on one hand, and for sophisticated investors on the other hand.

This second-generation is similar to its predecessor, seeking to take active minority stakes in growth capital and buyout transactions of private SMEs in France (50% min.) and in the rest of the Eurozone (50% max.). The target portfolio companies generate revenues between €20m and €1.5bn with an EBITDA higher than €3m. The average investment ticket ranges from €10m to €50m per transaction, with an Internal Rate of Return (IRR) target of 18% gross per transaction. The portfolio will aim to include approximately 15 to 25 companies in total.

Finally, the investment strategy complies with Amundi PEF's Responsible Investment Charter*: portfolio companies are selected based on ESG-SRI requirements during the due diligence process, and an ESG-SRI rating is updated yearly throughout the lifespan of each investment.

Stanislas Cuny, Head of Direct Private Equity at Amundi PEF comments "This second-generation is built on the success of its predecessor and our innovative differentiating investment strategy, which combines active minority shareholding and disruptive global trends. Being an active minority shareholder gives us access to a diversified and performing investment universe of entrepreneurial and family-owned SMEs who are reluctant to give up the control on their businesses. This combination proved to be extremely efficient in terms of performance generation for our investors. For this second-generation program, Amundi has an ambitious fund raising target of €500 million".

* Amundi PEF has signed the Investment Capital Charter of France Invest and participates actively in existing working groups, in particular France Invest's ESG committee.
With €7.7 billion in assets under management (as at 30 September 2019), Amundi Private Equity Funds offers its retail and institutional clients a wide range of products tailored to their needs. Clients can invest in two types of products: direct funds dedicated to direct equity investments in private companies (in the development and transmission stage) and funds of funds dedicated to investments in private equity, private debt and infrastructure funds.

For more information: www.amundi-pef.com
Expert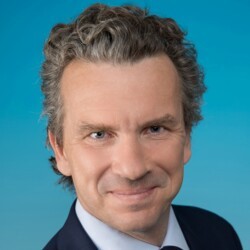 Head of Direct Private Equity
Stanislas has been working at Amundi Private Equity Funds since 2011. Previously, he worked at Industries et Finances a Paris LBO fund after having worked at Pictet Asset[...]
Read more
About Amundi
About Amundi
Amundi, the leading European asset manager, ranking among the top 10 global players[1], offers its 100 million clients - retail, institutional and corporate - a complete range of savings and investment solutions in active and passive management, in traditional or real assets. This offering is enhanced with IT tools and services to cover the entire savings value chain. A subsidiary of the Crédit Agricole group and listed on the stock exchange, Amundi currently manages more than €1.9 trillion of assets[2].
With its six international investment hubs[3], financial and extra-financial research capabilities and long-standing commitment to responsible investment, Amundi is a key player in the asset management landscape.
Amundi clients benefit from the expertise and advice of 5,400 employees in 35 countries.
Amundi, a trusted partner, working every day in the interest of its clients and society
Footnotes
^ [1] Source: IPE "Top 500 Asset Managers" published in June 2022, based on assets under management as at 31/12/2021