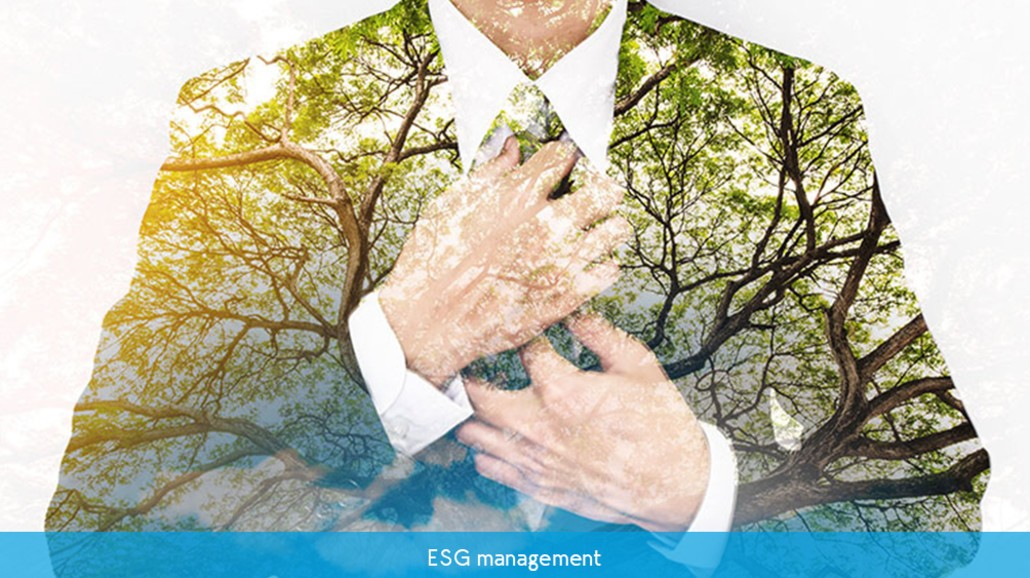 Amundi, Europe's largest asset manager[1] and a pioneer in responsible investing, today announces the expansion of its ESG ETF range with the transition of six of its existing fixed income vanilla ETFs into equivalent ESG exposures.
As a long term advocate of responsible investing and a leading provider of ESG solutions, Amundi is optimally positioned to accompany investors in their ESG transition, providing them with a robust range of sustainable funds and solutions that best fits their needs and constraints.
The addition of new fixed income exposures further enhances Amundi's range of sustainable ETFs and confirms its commitment to provide ready-to-use, cost-effective ESG solutions in an asset class experiencing accelerated investor demand over recent months.
These six products, will be added to Amundi's ESG fixed income ETF range in the coming weeks. The expanded suite of fixed income ESG ETFs will subsequently include both investment grade and high yield corporate exposures in addition to aggregate exposures and some flagship strategies such as floating rate notes (FRNs). All of the transitioned exposures will be classified under Article 8 of SFDR.
Fannie Wurtz, Head of ETF, Indexing and Smart Beta business line at Amundi, says: "ESG is at the center of all of our client conversations and at the core of our product development strategy. Today, every new product is systematically considered through an ESG lens and we also continually assess the interest in transitioning to ESG exposures in line with investors' expectations."
Rotation towards ESG has been regarded as the most groundbreaking trend in the investment industry. This has been accelerated by the pandemic and is also reinforced by regulation, especially SFDR. In this context, Amundi is firmly committed to supporting clients' transition to more sustainable investments.
Footnotes
 Source IPE "Top 500 asset managers" published in June 2020 and based on AUM as of end December 2019
Expert
Head of the ETF, Indexing and Smart Beta Business Line
Fannie Wurtz was Global Head of ETF, Indexing & Smart Beta Sales at Amundi before being appointed Managing Director Amundi ETF, Indexing & Smart Beta in April 2016. Prior to jo[...]
Read more
Contact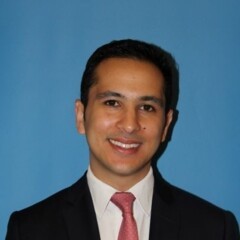 Jaïs Mehaji
UK - International Press Relations
Document
download.success
Unfortunately, it seems that we had a small technical problem. Can you try your luck again?
About Amundi
About Amundi
Amundi, the leading European asset manager, ranking among the top 10 global players[1], offers its 100 million clients - retail, institutional and corporate - a complete range of savings and investment solutions in active and passive management, in traditional or real assets. This offering is enhanced with IT tools and services to cover the entire savings value chain. A subsidiary of the Crédit Agricole group and listed on the stock exchange, Amundi currently manages more than €1.9 trillion of assets[2].
With its six international investment hubs[3], financial and extra-financial research capabilities and long-standing commitment to responsible investment, Amundi is a key player in the asset management landscape.
Amundi clients benefit from the expertise and advice of 5,400 employees in 35 countries.
Amundi, a trusted partner, working every day in the interest of its clients and society
Footnotes
^ [1] Source: IPE "Top 500 Asset Managers" published in June 2022, based on assets under management as at 31/12/2021