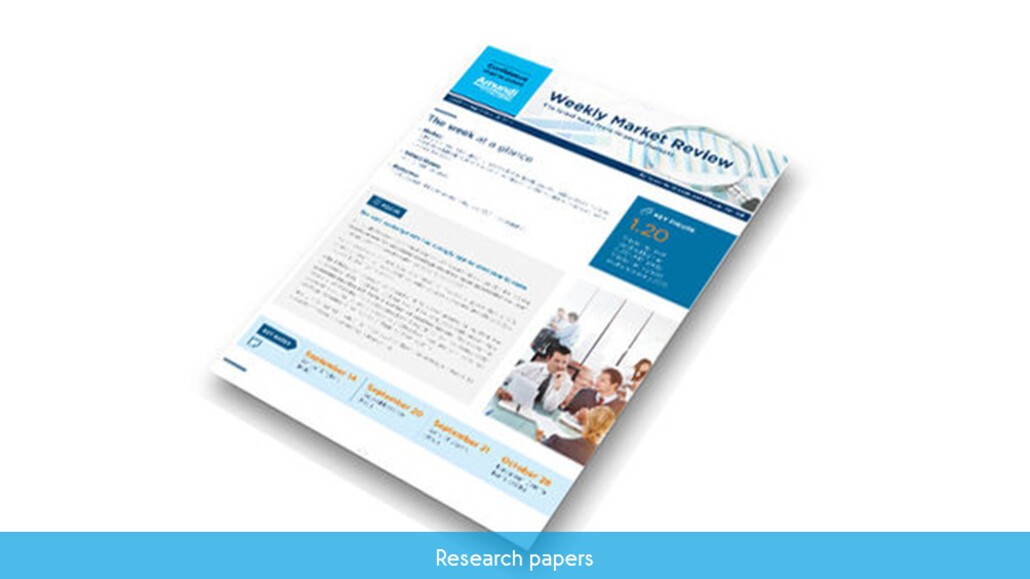 Strategies for tough markets
This year has proven to be challenging for portfolio construction, as well as regarding returns. To put this into perspective, for 2009-17, our analysis shows that each year, on average, 76% of major asset classes (including different regional government bonds, equity, inflation-linked, currency and commodities) recorded positive performances. In 2018, the story has changed: we are heading towards an unprecedented year in which less than 20% of asset classes have been in positive territory*. Markets have started to price in a slowdown in global growth and tighter liquidity conditions, in a more complex than expected political environment (trade tariffs and populism). Vulnerabilities in the more stretched areas of the market (growth stocks in equities and credit markets) and idiosyncratic stories (Argentina, Turkey, Italy) are the main consequences of this new narrative.

Moving into 2019, Central Bank policy will be crucial again with regard to determining market sentiment. Given a potential slowdown in growth and weak financial conditions, a Fed shying away from further tightening would give new oxygen to the markets. Also, the ECB will likely be increasingly uncomfortable with raising rates in such a scenario. In the meantime, the risk of policy mistakes will remain high: How far can Trump trade policy go? What could the implications for input prices and corporate margins be? Can China growth hold on? These are all elements that could fuel volatility, but also lead to an opening up of opportunities in the market.

We think that, at least in the first part of 2019, there will be room to increase risk-taking in some areas of the market, given the more appealing valuations and the fact that most of the bond yield repricing is behind us. Signs of more dovish Fed could represent an additional positive trigger. We believe that a constructive earnings outlook will support a recovery in equities, based on a theme rotation. We continue to recommend a selective approach, with a focus on quality and valuations (and dividends later in the year) across the board, with the US equity market currently remaining our key call. Moving ahead, we would seek entry points to benefit from this year's price dislocations. One area of focus is Europe, once the political risk linked to next year's parliamentary elections in May, fades away. Emerging markets could be another area of interest, as the threat from rising interest rates and a strong dollar should dissipate with early signs of a slowdown in the US. Against a backdrop of economic and political uncertainty, we would continue to focus on drawdown management, as capital preservation will be at the top of the list of investor concerns. This means focusing on bottom-up research to select stocks and bonds with stronger fundamentals that could be more resilient to market downturns and to avoid concentration in the most risky areas of the market, where sustainability of returns could be under threat (ie, over-indebted companies, overvalued stocks).
Expert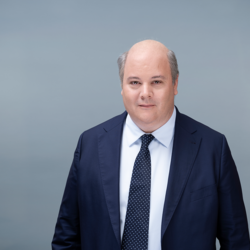 Group Chief Investment Officer
Vincent has been Group Chief Investment Officer since February 2022. Previous to that, he was the Group Deputy CIO of Amundi since 2015. He is a member of the Globa[...]
Read more
Contact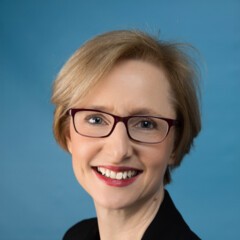 Jeannette Spears
International Press Relations
Document
download.success
Unfortunately, it seems that we had a small technical problem. Can you try your luck again?
About Amundi
About Amundi
Amundi, the leading European asset manager, ranking among the top 10 global players[1], offers its 100 million clients - retail, institutional and corporate - a complete range of savings and investment solutions in active and passive management, in traditional or real assets. This offering is enhanced with IT tools and services to cover the entire savings value chain. A subsidiary of the Crédit Agricole group and listed on the stock exchange, Amundi currently manages more than €1.9 trillion of assets[2].
With its six international investment hubs[3], financial and extra-financial research capabilities and long-standing commitment to responsible investment, Amundi is a key player in the asset management landscape.
Amundi clients benefit from the expertise and advice of 5,400 employees in 35 countries.
Amundi, a trusted partner, working every day in the interest of its clients and society
Footnotes
^ [1] Source: IPE "Top 500 Asset Managers" published in June 2022, based on assets under management as at 31/12/2021